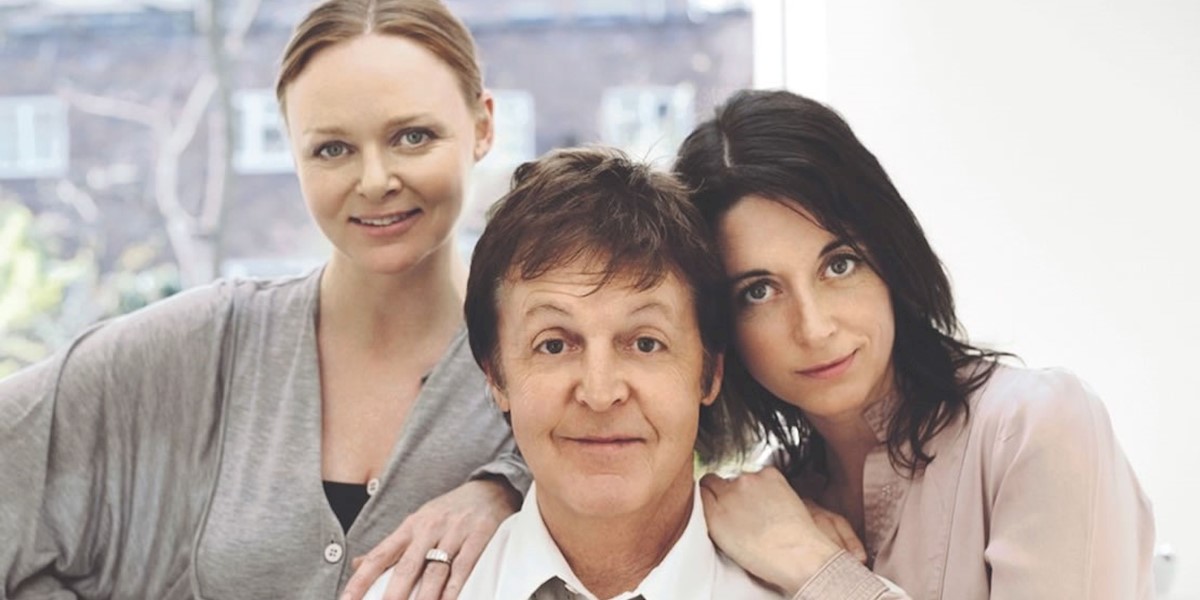 The kitchen has always been the heart of the McCartney household. Stella and Mary grew up with their mother's passion for meat free eating, often heading into the kitchen to cut vegetables and chat as a family. Cooking was always something to enjoy; the delicious aromas drew them both in to get involved in meal preparation. It's this adoration for food that the Linda McCartney Foods name is built on.
Linda's meat free principals are now firmly in the mainstream consciousness and followed by millions. The McCartney family are committed to playing a central role in shaping a healthy future for vegetarians and non-vegetarians alike, championing meat free living. Mary and Stella each have four children of their own and raise their children vegetarians. Mary even shares her own veggie recipes inspired by Linda on her blog "P For Peckish" for all to enjoy. Well worth checking out if you're in need of some meat free dining inspiration!
Paul, together with his daughters, started Meat Free Monday – a not-for-profit campaign which aims to raise awareness of the detrimental environmental impact of eating meat to help preserve natural resources and improve health by having at lease one meat free day each week. The campaign, which has been running for seven years, highlights alternative meat free meal options and seeks to banish the perception of meat free eating as 'niche'. It is a simple first step to introduce people to vegetarian living.
The brand today continues to be inspired by Linda; dedicated to continuing Linda's ethos, aspirations and to opening the doors to meat free eating for everyone with a helping hand from the McCartneys.
"It's taken 25 years to get this far, but a lot has happened in those 25 years." – Paul McCartney. Here's to the next 25 years!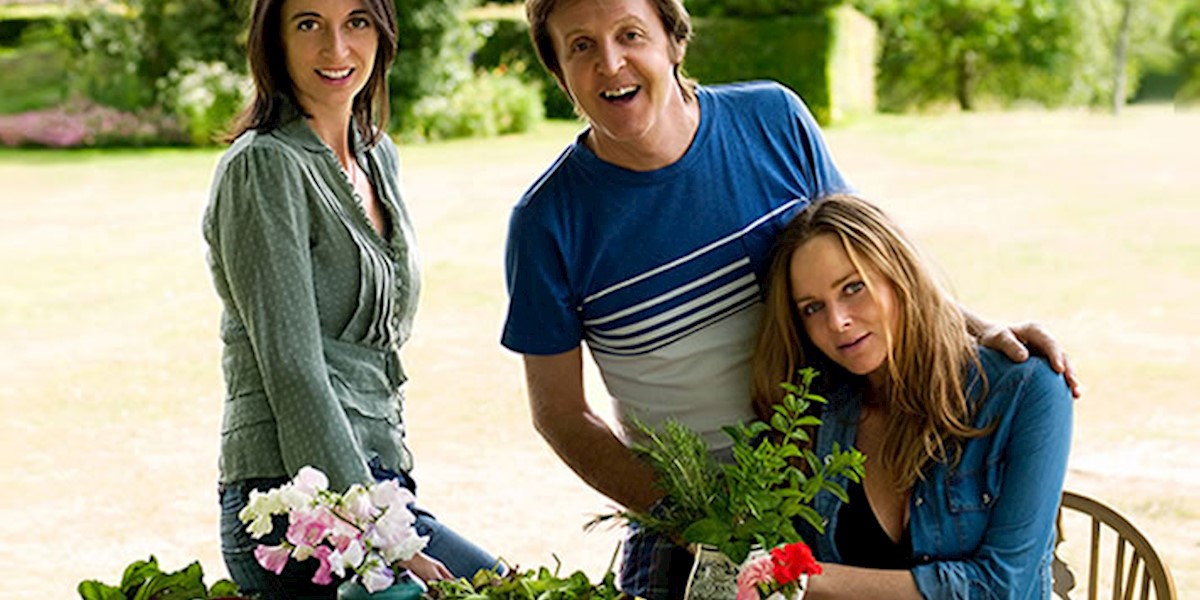 You don't have to be vegetarian to give meat free eating a go now and again. There's even a day for it! Meat Free Monday was an idea launched by Paul, Mary and Stella McCartney in 2009.
The McCartney family want to encourage people to help slow climate change, preserve the earth's natural resources and improve their health by making the small change of enjoying at least one meat free day every week.
There's lots of ways you can try meat free eating; it doesn't have to be complicated. There are some tasty recipes on the Meat Free Monday website www.meatfreemondays.com/recipes/ if you're keen for a cooking adventure, or why not try one of our delicious meals – click the "Our Food" section to find your favourite. What could be better on a blustery February Monday than our warming Country Pie for supper? Or perhaps our moreish Red Onion and Rosemary Vegetarian Sausages with a heap of mashed potato?
Be part of something inspiring, join us on supporting Meat Free Monday. #MeatFreeMonday #InspiredbyLinda
Photograph © Mary McCartney