VEGANUARY!
January 15, 2016 14:25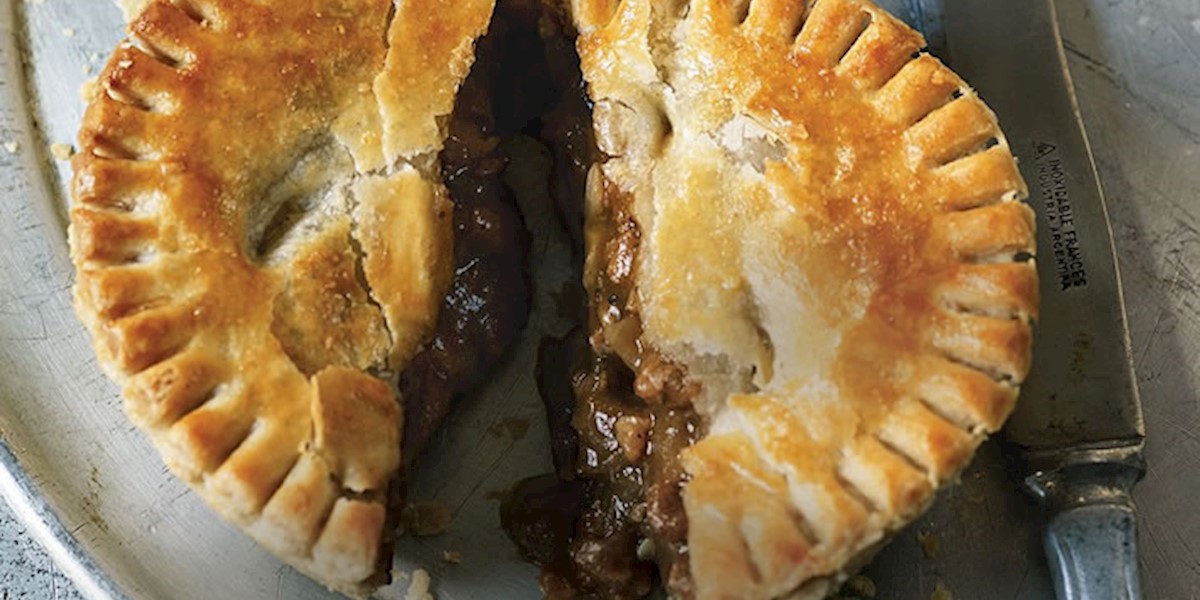 Recent research has estimated that over the Christmas period, each Brit ate a whopping 30,000 more calories than normal!* Can you imagine what that looks like? We've worked out it's the equivalent of 13 Victoria sponge cakes and 144 scoops of ice-cream over a 30 day period!
Don't get us wrong, we love Christmas and all the overindulgence it brings, but is anyone else feeling the need to simplify? With that in mind, this month we are giving Veganuary a go. It's a global campaign that encourages people to try going vegan for the first month of the year.
The non-profit organisation Veganuary explain on their website: "Veganism is one of the most effective choices a person can make to reduce the suffering of animals, help the planet and improve personal health."
Eating vegan is generally considered to be an effective way of reducing your calorie intake, which is a bit of a plus after all the Christmas feasting! Check out their website for more information if you're curious - there's masses of information and recipes.
And don't forget our delicious range of Vegan-suitable products too, including our award-winning Country Pies, our new-recipe 1/4lb and 50g Burgers, and our Sausages, Sausage Rolls, Sausage Plait and Mince! Check out our range in the "Our Food" tab for details.
*Survey carried out on behalf of Tilda® Basmati Rice by Online Opinions who interviewed 1,000 adults.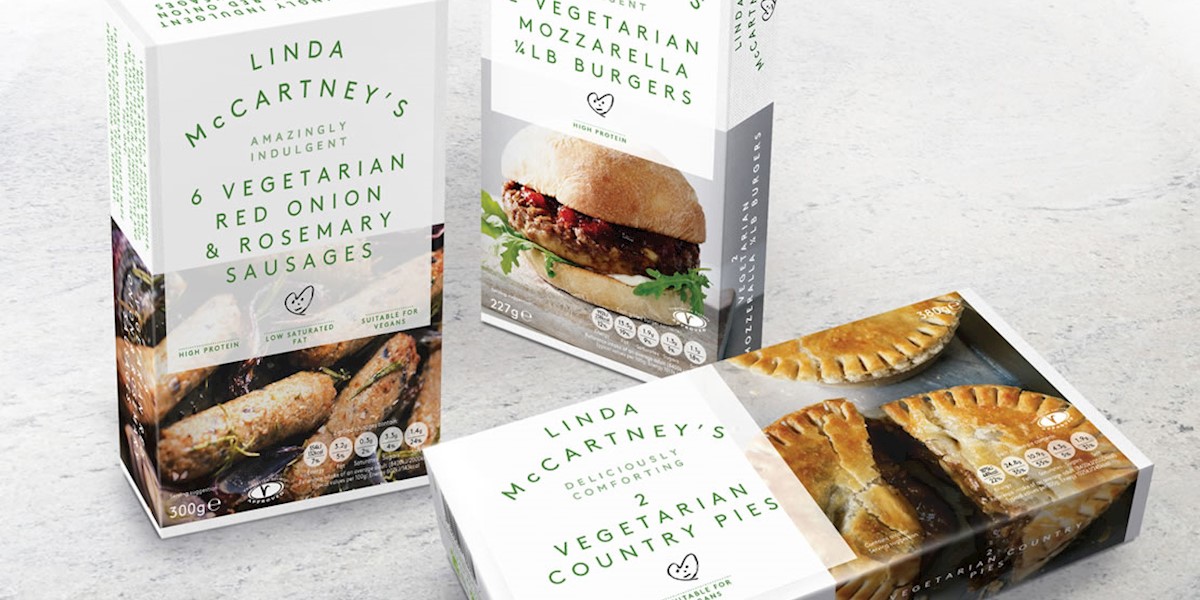 It's been an exciting few months at Linda McCartney Foods. We've been hard at work to revitalise our brand and now the day has come that we reveal our new look!
Working with The McCartney Family, we've created a fresh, modern style, which we hope will inspire consumers to reach out for our delicious, great tasting food.
Look out for our new packaging, which will continue to roll out across our range in the coming months.
We would love to hear your thoughts on our new look!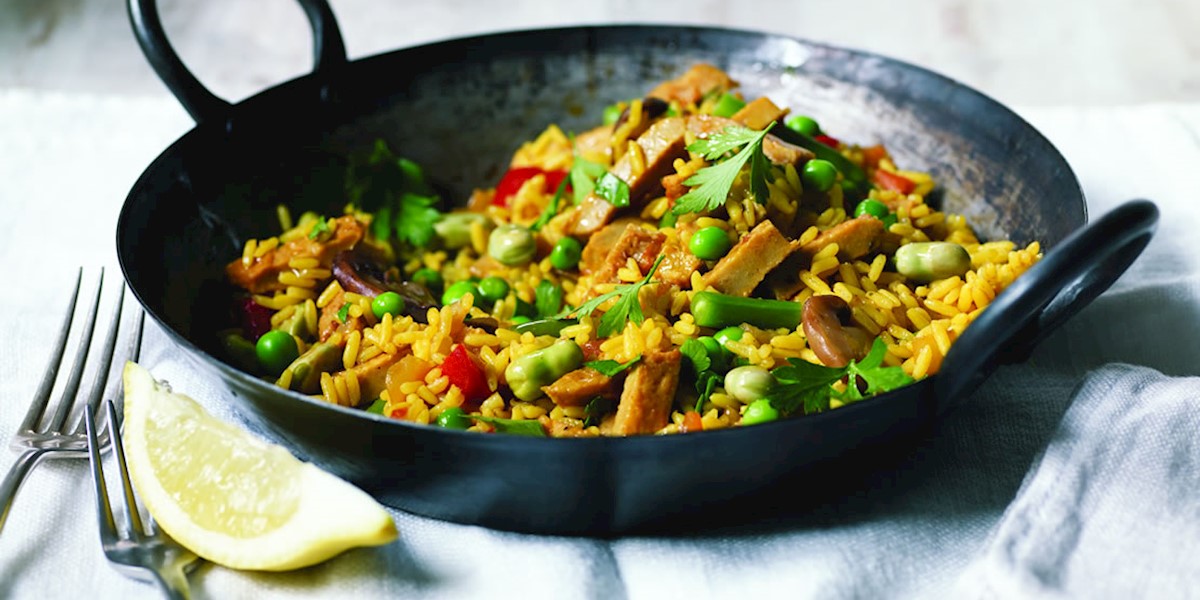 Don't be too disheartened that the nights are drawing in for winter, try our NEW Spanish inspired Paella! You're not in Sunny Spain, but it's the next best thing!
Either a quick meal fix or a tasty family dinner, our lovely Paella is ready from freezer to wok in a matter of minutes!
A delicious mix of seasoned rice, juicy chicken-style pieces, green beans, red peppers, peas, mushrooms and onions; dress it up with a handful of fresh coriander and a squeeze of lemon right before serving for a creative and vibrant plate.
You'll find our flavoursome Paella in Tesco stores now.
Let us know what you think!