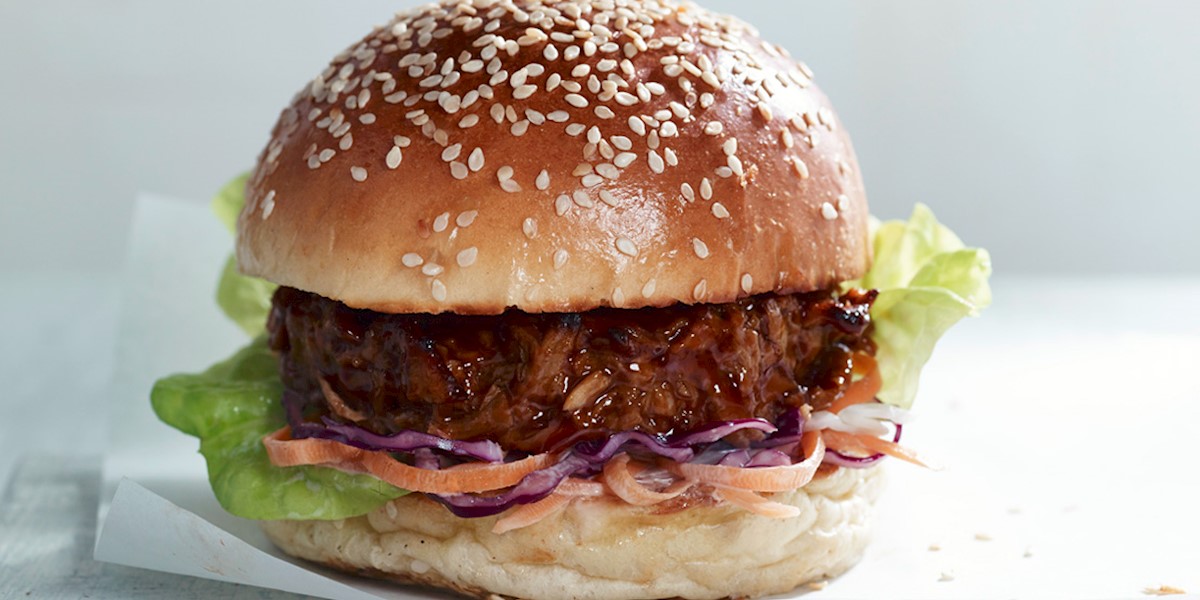 As barbecue season rolls around, we're excited to announce that our Linda McCartney's Pulled Pork Burgers are now vegan friendly! Due to popular demand, our expert chefs have been hard at work to develop this latest recipe for the whole family to enjoy.  
Place inside your favourite burger buns, load high with crisp lettuce and juicy tomatoes and you've got yourself a perfect weekend treat or barbecue staple. 
What's more, if you're trying our burger range for the first time, we're going to let you in to a little cooking secret courtesy of Mary McCartney! Before cooking your burgers in the oven or on the barbecue, wrap them individually in a little kitchen foil*. This will help to lock in all the delicious juices for an even tastier experience – enjoy!
Check out our full vegan range here.
*Please do be careful unwrapping your burgers, the foil will get hot when cooking.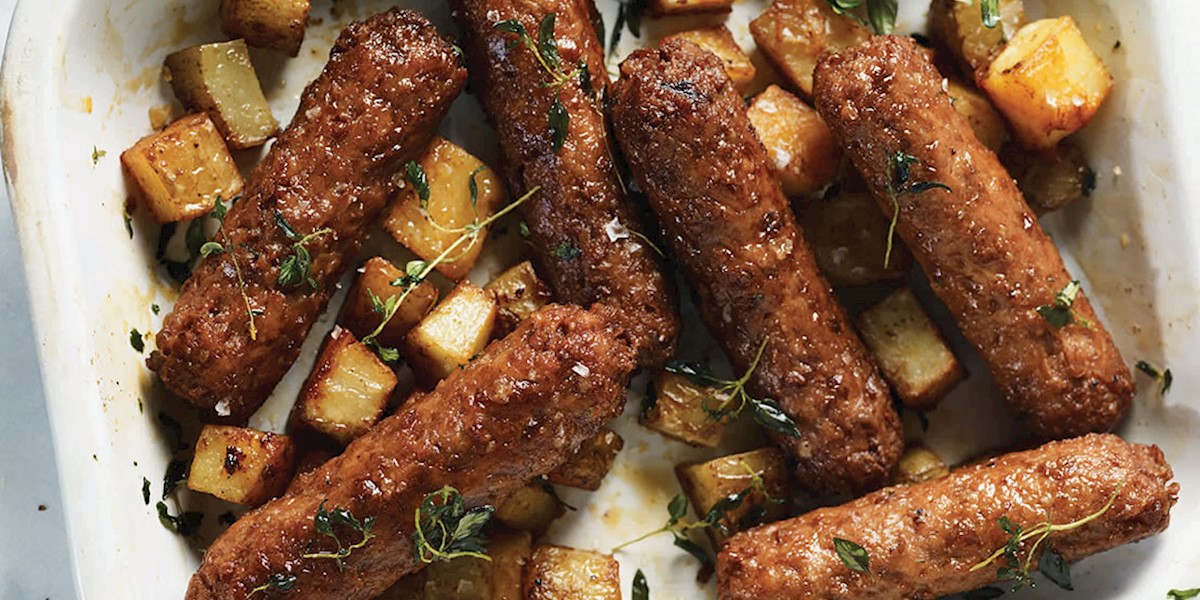 Now in its fourth year, Veganuary is all about helping to make the transition to veganism as easy and enjoyable as possible as well as highlighting the benefits of a vegan diet, which includes reduced cholesterol, lower blood pressure and a reduced risk of heart disease all while getting the minerals and proteins you need. Whether you are just testing the waters with a new diet or are in early stages of a New Year's resolution, the vegan community will be there to support you every step of the way.
To help you on your way on a journey to veganism, we've got a whole range of delicious foods for you to dig into. Our Vegetarian Pulled Chicken is the perfect substitute for newcomers to include a hearty bite to your dinner. Our iconic Vegetarian Sausages open up a world of recipes, we recommend trying with a portion of mashed potato, a side of green peas and a dollop of English mustard as a starting dish.
You can find all our vegan-friendly products here.
So what are you waiting for? For this month (and potentially onwards) get involved in the cause and enjoy a few wonderful vegan meals!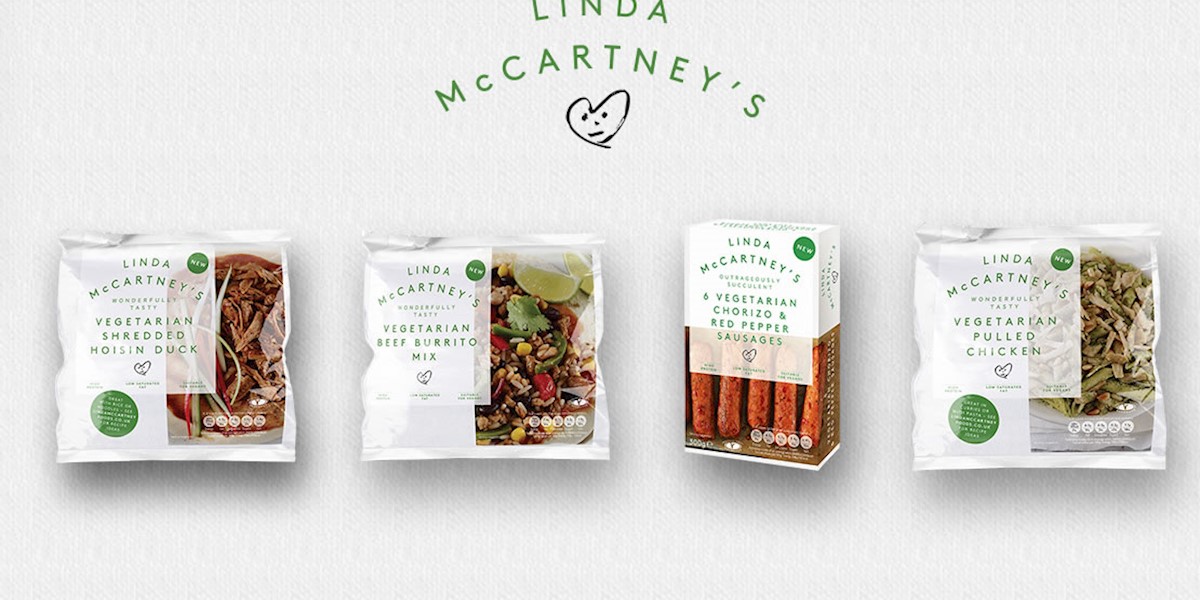 Linda McCartney Foods are renowned for providing a wealth of dishes to many meat free eaters.
Recently extending our range to include more vegan meals, we aim to satisfy our current customers as well as a wider audience. The new vegan-friendly additions include Shredded Hoisin Duck, Pulled Chicken, Chorizo & Red Pepper Sausage and Burrito Mix. To see our full range of vegan-friendly products click here
Our vegan range is sure to impress friends and family with flavour influences from all around the world. What will you be cooking up for dinner first? The choice is yours…