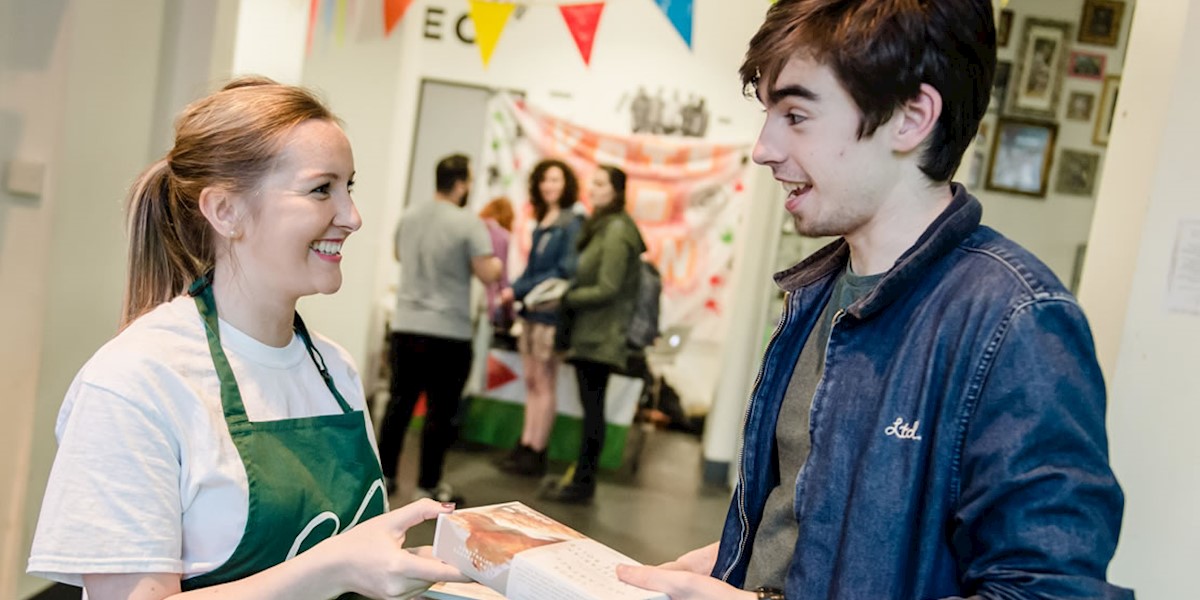 It's that time of the year again when mums and dads wave goodbye to their kids and pack the car full of bags for their very first term at university. Freshers' Week, to those in the know, is a period where our finest young brains settle into life on campus, make new friends and get their first taste of uni life. We're going to be joining them at 14 universities up and down the country to make sure that first taste is a meat free one!
We will be sampling Linda McCartney products in our Linda tour van and giving away goodies. The first 25 people at each destination will get their hands on some exclusive 'tour' goods, as well as a branded bag packed with recipe cards, aprons and plenty more… so there's no excuse to shy away from the kitchen!
We hope to encourage students to go back to their halls and student digs, and rustle up some delicious meat free meals with their new housemates.
You can follow all the action using #MeatFreeFeasts or follow us on Twitter @LindaFoods.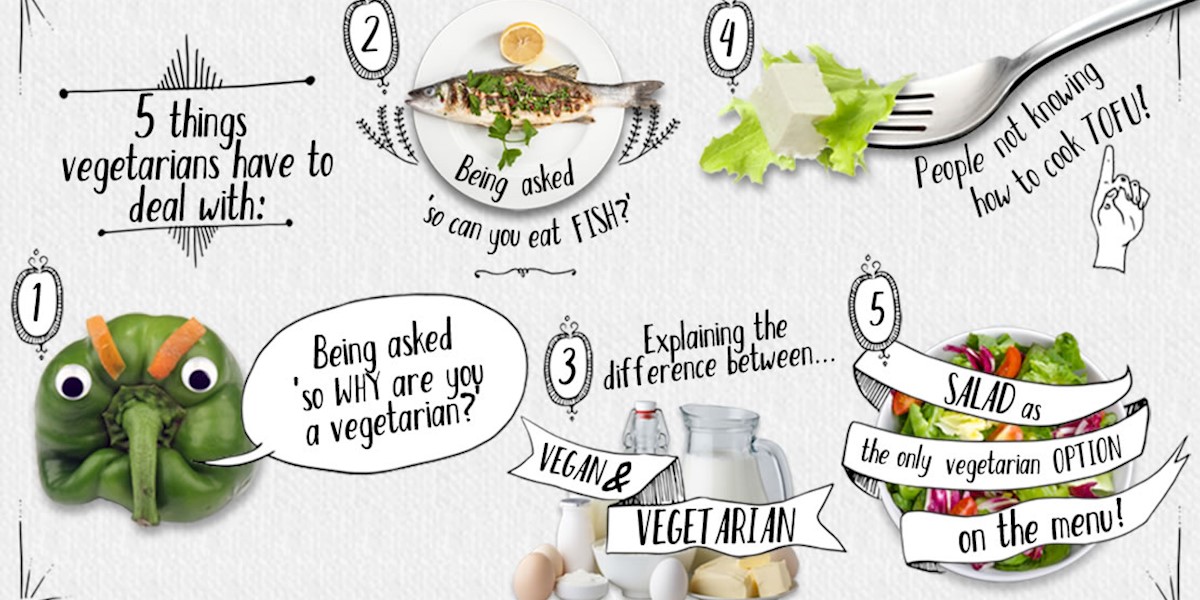 Dodging meat is easy, it's the questions that sometimes can prove a bit of a bore… At least we're in it together!