What vegans eat
May 10, 2017 18:53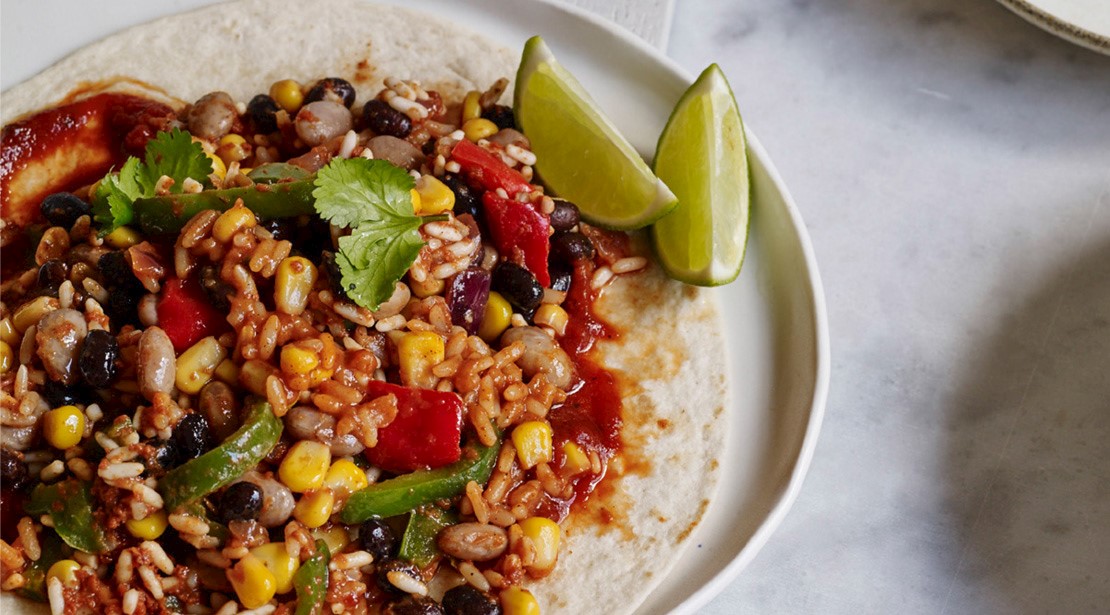 The number of vegans in the UK has soared 360% in the past ten years, according to a survey commissioned by The Vegan Society and Vegan Life magazine.
Vegan Life magazine's founder, Keith Coomber, says: "It's no longer an extreme lifestyle, it's easy and accessible … You can walk into any supermarket and be greeted by a huge range of dairy-free milks and other vegan-friendly products."
But many still wonder what vegans eat for three meals a day and whether they will have to give up the dishes they love. Our top three vegan blogs will help you with the transition:
Run by husband and wife team Dana and John, this blog specialises in simple recipes, a huge number of which are vegan, with many also gluten-free. All the recipes require 10 ingredients or less, 1 bowl or 1 pot, or take 30 minutes or less to prepare. Plenty of sweet treats and baked goods as well as healthy dinners.
Favourite recipe: 5-ingredient chipotle aioli – great for dipping Linda McCartney's sausage rolls in!
Run by husband and wife team Amanda and Aaron. Amanda is also a culinary nutritionist, writing recipes that promote a compassionate and healthy living.
Favourite recipe: Squash, quinoa and kale salad – serve alongside our red onion and rosemary sausage plaits or sausage rolls for a colourful, hearty, winter lunch.
Run by Richa, this blog offers healthy, completely plant-based recipes inspired by her Indian upbringing, including many that are also free of common allergens.
Favourite recipe: Soft, fluffy, light dinner rolls – wrap around Linda McCartney's vegetarian burgers or stuff with our vegetarian chorizo and red pepper sausages for a quick breakfast.
Click here to check out our delicious vegan-friendly range, including our 1/4 lb burgers, winner of a Peta 2016 Vegan Food Award!