Welcome to Linda's Veggie Table!
June 22, 2017 12:55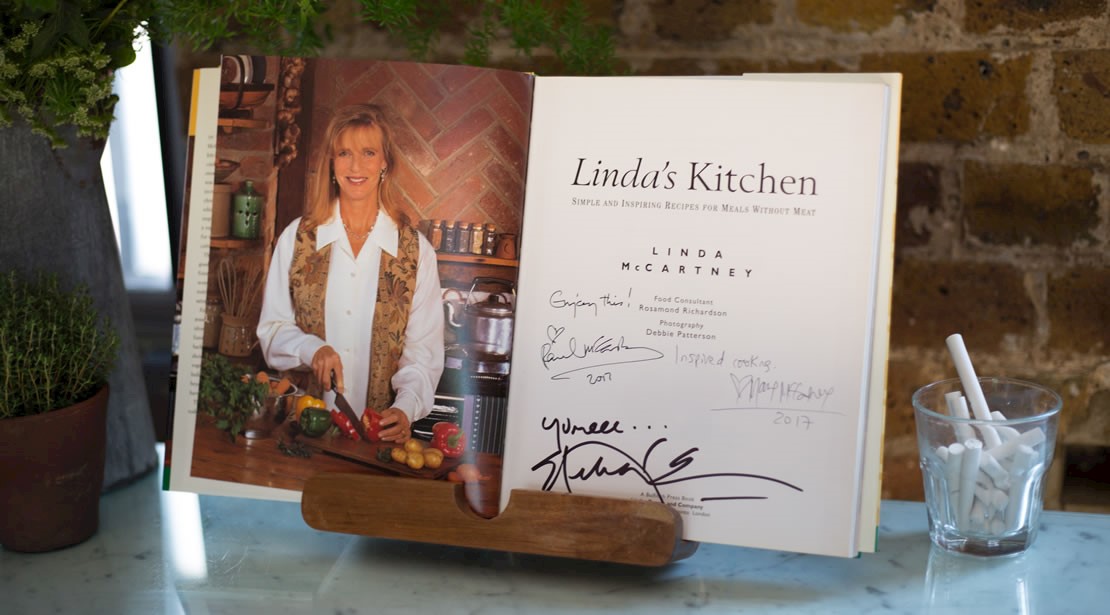 Feeding loved ones was hugely important to Linda and our Veggie Week kitchen workshops were about learning to do just that.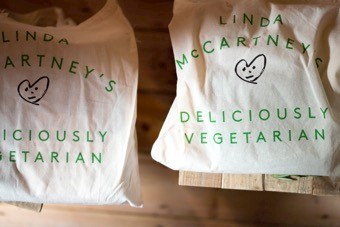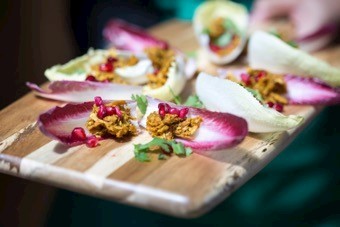 Linda's Veggie Table was all about inspiring food lovers to take their vegetarian cooking to the next level, with fun sessions full of cooking tips, recipes and advice on getting the best out of meat free cooking.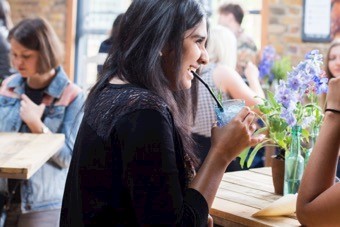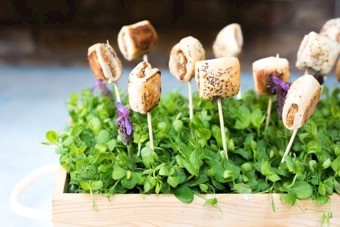 Hosted in a bright, decked-out Shoreditch warehouse, the day began with colourful mocktails and Linda McCartney snacks, before moving into the kitchen to see cooking demos and get all those tricky veggie-cooking questions answered.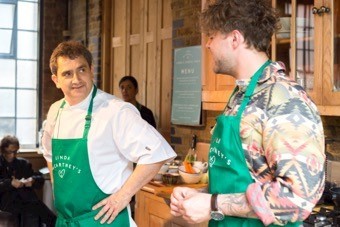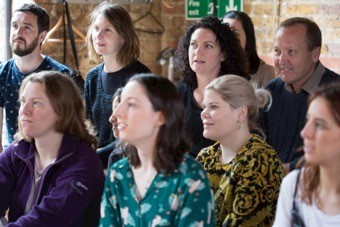 The event was led by Linda McCartney Foods' Development Chef together with the friendly and incredibly energetic Jay McGuiness of The Wanted and Strictly Come Dancing fame.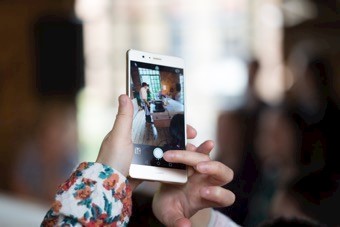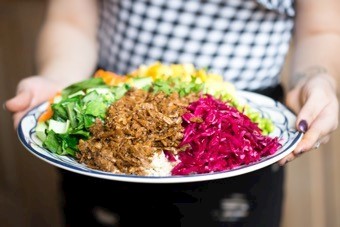 Jay chatted happily with visitors while they waited for the session to begin and kept the audience chuckling along as the recipes were demonstrated, imparting his veggie wisdom here and there.
Chef tip! Avoid 'avocado hand' by gently squeezing the halved avocado to pop out the pit, instead of risking life and limb by trying to dig it out with a knife.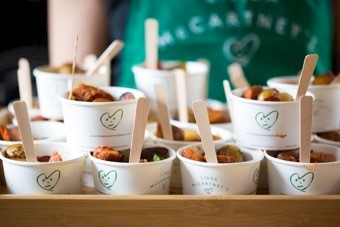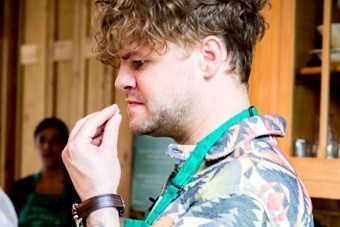 Like the guests, he spent the sessions munching away on the tasty treats being prepared, all creative twists on preparing Linda McCartney foods.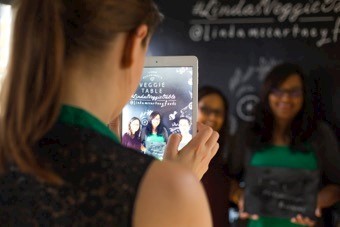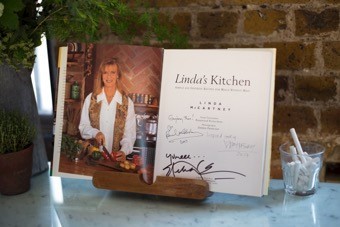 One very lucky attendee won a Linda McCartney cookbook, signed by Paul McCartney, Mary McCartney and Stella McCartney. Guests shared their favourite vegetarian dishes for a chance to win, with Linda's sausages proving a popular choice!
All proceeds from the event were donated to Hackney Food Bank – a fantastic local cause.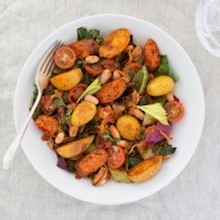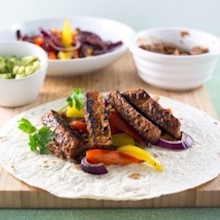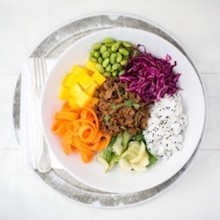 Don't be too sad if you missed it! You can still recreate these recipes at home. See our recipes for Warm Catalan Salad with Vegetarian Chorizo, Vegetarian Pulled Pork Fajitas with Smashed Avocado and Vegetarian Duck, Ginger and Mango Rice Bowl. Vegetarian food made super tasty!