Our veggie Bonfire Night menu
November 5, 2017 07:00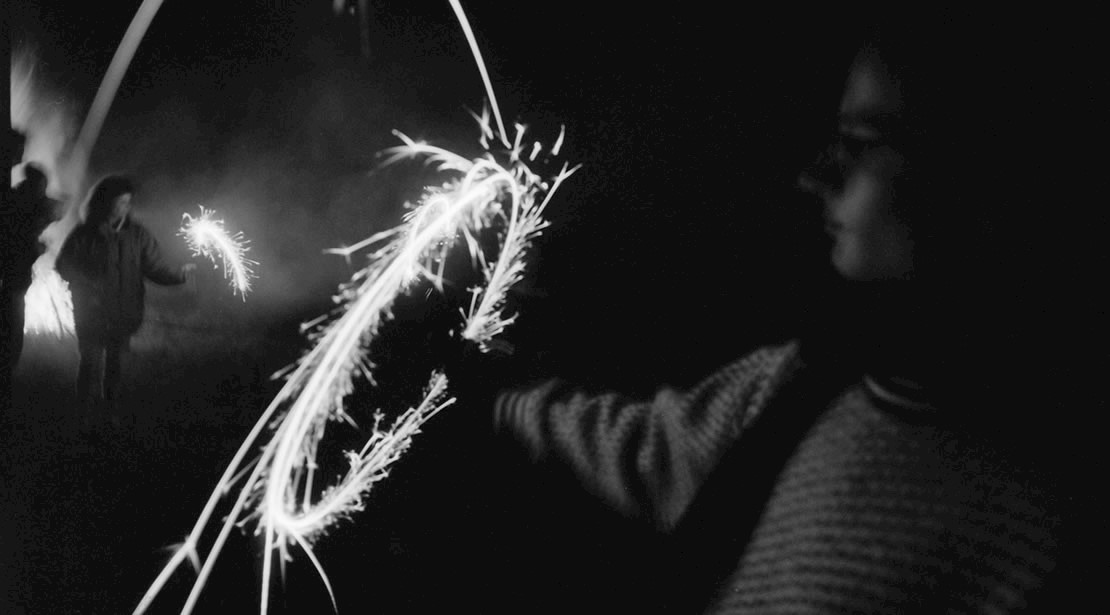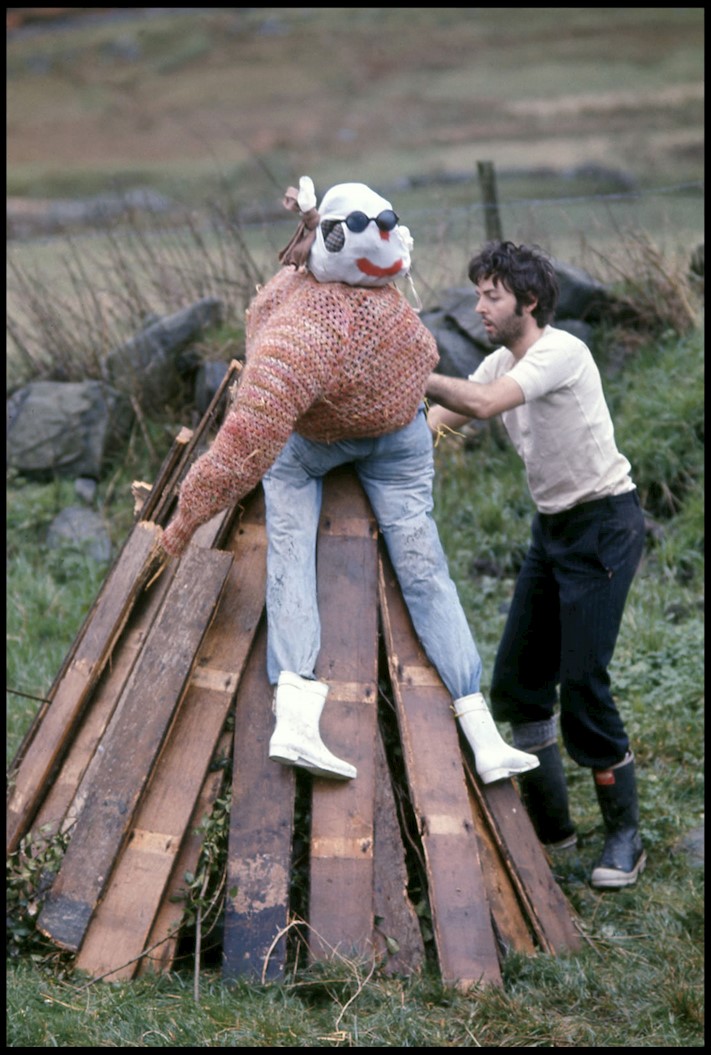 Looking for inspiration on feeding the masses at your bonfire party? Have a look below for some easy entertaining options that keep you out of the kitchen and outside with your guests.
Snacks for a crowd
Try our NEW Vegetarian Cocktail Sausages and Chorizo Cocktail Sausages – eat as-is or sandwich a few in a hotdog bun. Or our Vegetarian Mini Pork & Apple Sausage Rolls make great finger food. All vegan!  Make sure you get all the condiments so people can dress their dogs how they like.  Mustard and ketchup for us please!
In the coals
Bonfire Night food wouldn't be complete without some baked potatoes. Poke holes all over the potatoes with a fork, rub with a little oil and double-wrap each one in foil. Carefully bury the potatoes in hot coals and cook until soft, 30-60 minutes depending on the size and heat. You can check if they're done by inserting a skewer – no need to unwrap.
Bowl food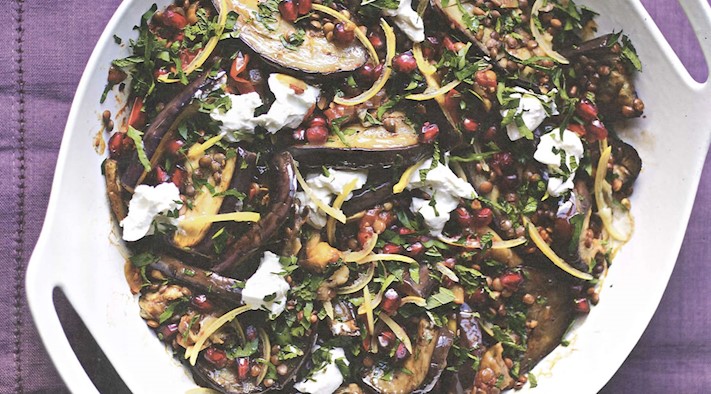 For a warming dish guaranteed to please the crowds this Bonfire Night, whip up this hearty Aubergine Casserole with Pomegranate from the Meat Free Monday cook book  – the ultimate veggie comfort food and super simple to make!
Serves 3-4
Ingredients:
200g organic lentils
160ml extra virgin olive oil
3 medium aubergines, sliced
1 large onion, roughly diced
5 garlic cloves, finely chopped
3 tomatoes, roughly chopped
125ml verjuice
70g pomegranate molasses
2 tablespoons rinsed an finely chopped persevered lemons
3 tablespoons roughly chopped flatleaf parsley leaves
3 tablespoons roughly chopped mint leaves
400g quark
salt and freshly ground black pepper
Preheat the oven to 150℃/gas mark 2.
Place the lentils and 1.5 litres water in a saucepan, bring to a simmer and cook for 15 minutes. Drain and set aside.
Meanwhile, place a heavy-bottomed casserole dish over a high heat, add 3 tablespoons of olive oil and fry the aubergine in batches until golden. Remove and set aside. Add the onion and cook for 10 minutes or until golden brown, stirring occasionally. Add the garlic, and a good pinch of salt and cook, stirring every now and then to prevent the onion from burning, for 3-4 minutes or until the onions are a golden-brown colour.
Then add the tomatoes with 1 tablespoon of olive oil and bring the mixture back to temperature. Pour on the verjuice and cook, stirring, for 1 minute until the liquid has reduced by two-thirds, then remove from the heat and set aside. 
Add half of the aubergine slices, then sprinkle over half of the lentils, then add the rest of the aubergine and top with the rest of the lentils. Pour over the remaining olive oil and the pomegranate molasses. Cover and place in the oven to cook for 1 hour, then stir through the preserved lemons. Return to the oven for another 45 minutes- 1 hour or until the aubergine is cooked through. Check for seasoning and serve warm with the parsley and mint stirred through. Serve on individual plates, top with quark and drizzle with a last dash of olive oil.
For afters
Toffee apples, sparklers and fireworks!
Copyright Paul McCartney/ Photographer Linda McCartney