Our Pulled Pork Burger is now vegan friendly!
May 29, 2017 10:00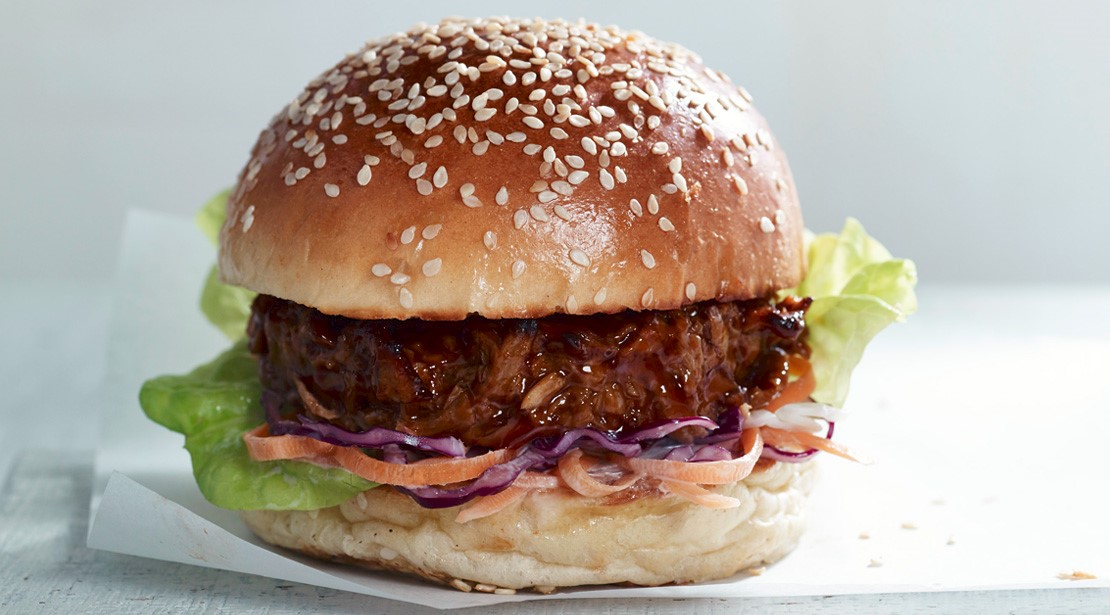 As barbecue season rolls around, we're excited to announce that our Linda McCartney's Pulled Pork Burgers are now vegan friendly! Due to popular demand, our expert chefs have been hard at work to develop this latest recipe for the whole family to enjoy.  
Place inside your favourite burger buns, load high with crisp lettuce and juicy tomatoes and you've got yourself a perfect weekend treat or barbecue staple. 
What's more, if you're trying our burger range for the first time, we're going to let you in to a little cooking secret courtesy of Mary McCartney! Before cooking your burgers in the oven or on the barbecue, wrap them individually in a little kitchen foil*. This will help to lock in all the delicious juices for an even tastier experience – enjoy!
Check out our full vegan range here.
*Please do be careful unwrapping your burgers, the foil will get hot when cooking.