OUR NEW LOOK
November 2, 2015 15:57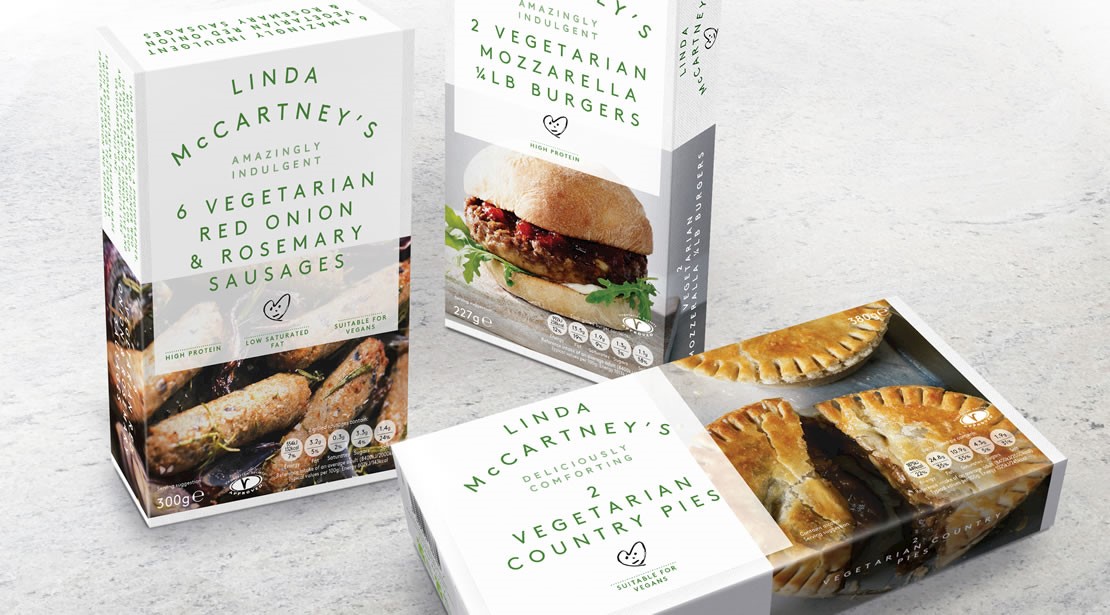 It's been an exciting few months at Linda McCartney Foods. We've been hard at work to revitalise our brand and now the day has come that we reveal our new look!
Working with The McCartney Family, we've created a fresh, modern style, which we hope will inspire consumers to reach out for our delicious, great tasting food.
Look out for our new packaging, which will continue to roll out across our range in the coming months.
We would love to hear your thoughts on our new look!