New Year's Resolutions
December 31, 2017 13:00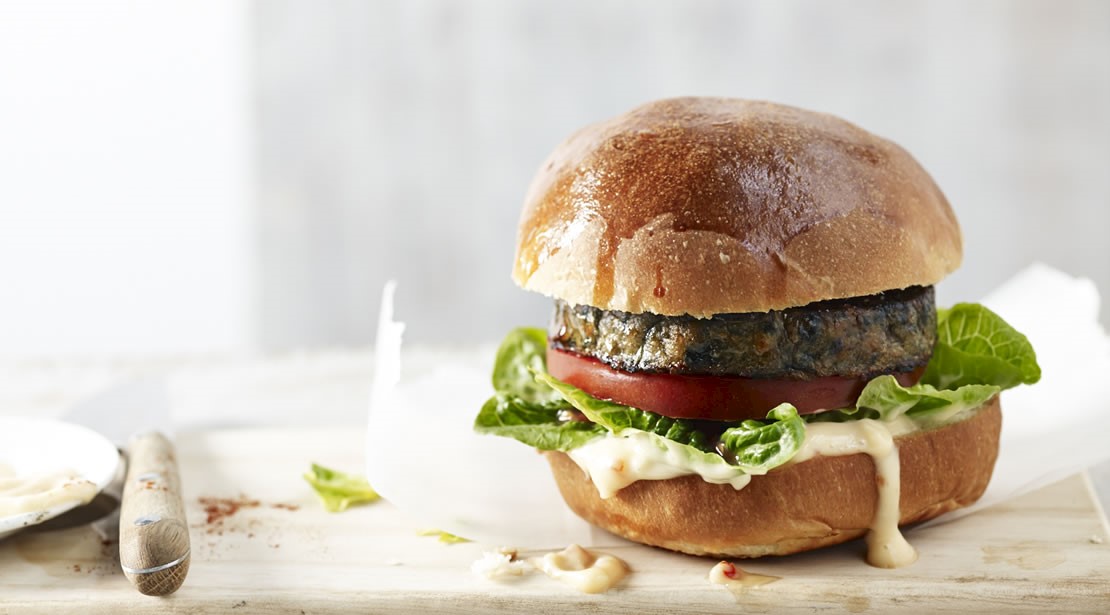 Many of us make changes at New Year, planning to eat better, exercise more and generally be a bit healthier. Whether you've decided to go veggie/vegan this year or you just want to eat less meat, we've got you covered with our top tips.
Helping you keep your resolutions
Our tasty veggie and vegan products can help you with the switch, whether you're a full-time vegetarian/vegan or meat-reducing for Meat Free Monday. We've got veggie sausages and burgers so you can recreate your favourite comfort foods, as well as Vegetarian Pulled Chicken and Hoisin Duck for curries, bakes and salads.
We've got you covered for winter dinners too – our Vegetarian Beef Roast with Red Wine & Shallot Glaze is a great centre piece for roasts or serve our Country Pies with a dollop of creamy mash and mounds of steamed veg.
Meal planning
Cooking for a family with different tastes and diets can be tough – catering for meat-eaters, vegetarians and vegans in the same meal can seem daunting. Try making meals where only one or two things needs to be swapped, like our yummy tacos – then everyone can eat together and no one feels left out.
It also really helps to plan ahead if you're making a lifestyle change this New Year. The more your fridge and freezer is stocked with quick veggie and vegan options, the easier it will be to stick to your resolutions.
Vegan substitutions
If you're eating vegan this January (it is Vegan-uary after all!) there are lots of easy swaps you can make. Vegan cheese has come a long way and there are many different kinds now available. You can make your own versions of cheddar, feta, parmesan and mozzarella or choose one of the ready-made options.
For other vegan swaps you can get more creative! Creamy hummus makes a good substitution for sour cream or try aquafaba (the liquid from a tin of beans) instead of egg whites to make billowy meringues, Yorkshire puddings and other egg-based treats. Many of our products are also vegan-friendly (see our full range) and can easily be swapped for meat.
Whatever you're planning, we wish you lots of luck with your resolutions and Happy New Year!