MEAT FREE MONDAY: WHAT IT'S ALL ABOUT
February 1, 2016 22:42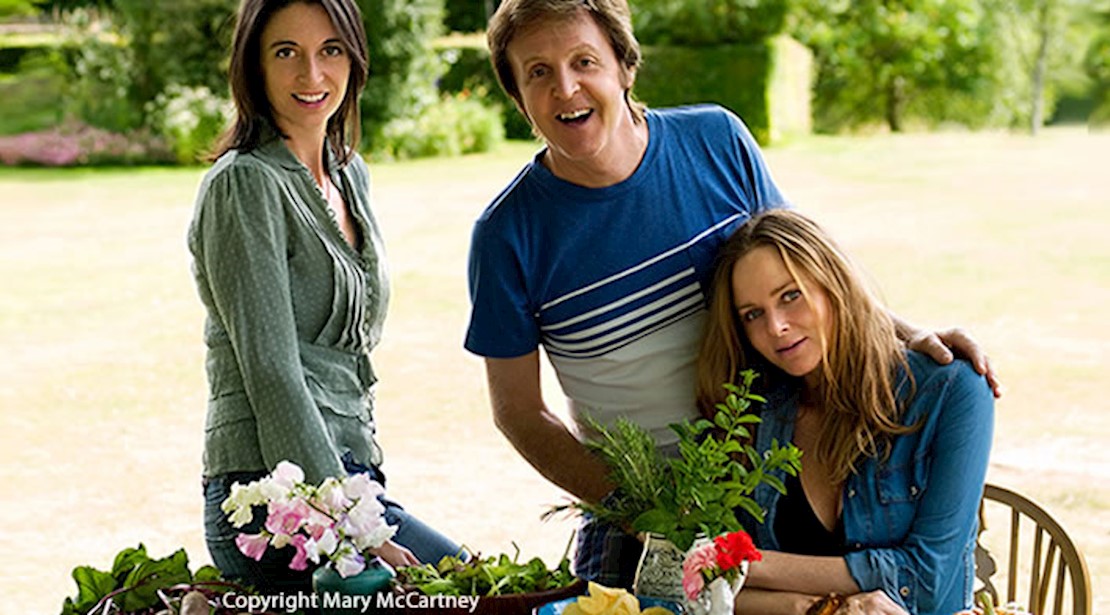 You don't have to be vegetarian to give meat free eating a go now and again. There's even a day for it! Meat Free Monday was an idea launched by Paul, Mary and Stella McCartney in 2009.
The McCartney family want to encourage people to help slow climate change, preserve the earth's natural resources and improve their health by making the small change of enjoying at least one meat free day every week.
There's lots of ways you can try meat free eating; it doesn't have to be complicated. There are some tasty recipes on the Meat Free Monday website www.meatfreemondays.com/recipes/ if you're keen for a cooking adventure, or why not try one of our delicious meals – click the "Our Food" section to find your favourite. What could be better on a blustery February Monday than our warming Country Pie for supper? Or perhaps our moreish Red Onion and Rosemary Vegetarian Sausages with a heap of mashed potato?
Be part of something inspiring, join us on supporting Meat Free Monday. #MeatFreeMonday #InspiredbyLinda
Photograph © Mary McCartney