Let's hear it for vegetarian fathers!
June 18, 2017 08:30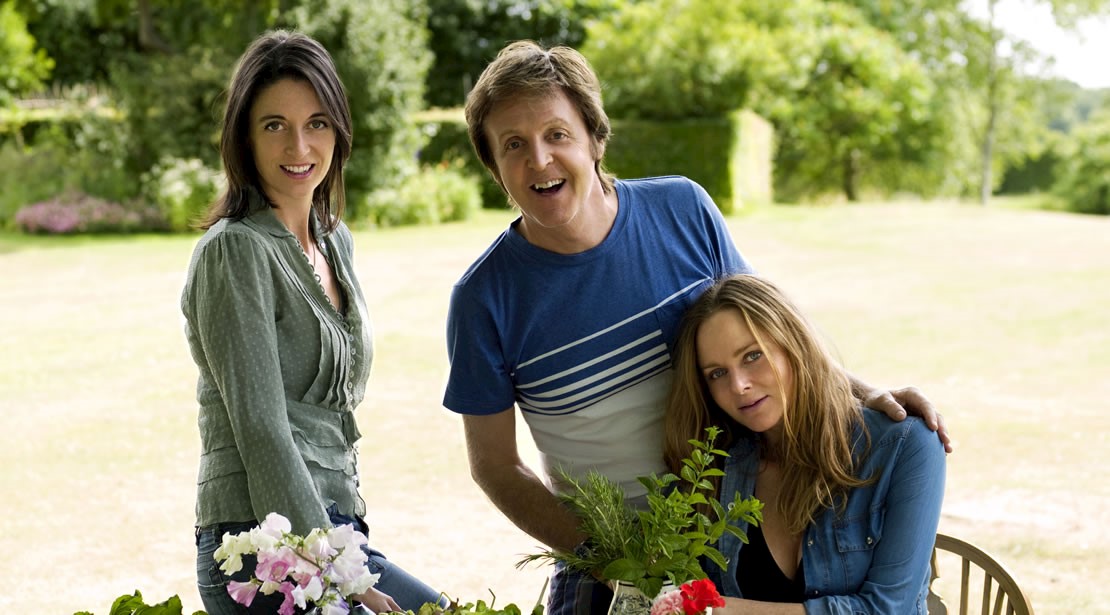 Show your veggie-loving Dad you love him this year with a vegetarian fish and chip feast.
Serves 4
2 packs Vegetarian Scampi Bites, frozen
3 big potatoes
Olive oil
Lemon wedges and tartare sauce for serving
Heat the oven to 200℃. While the oven is heating, cut the potatoes into 1-2cm wedges. Toss in a big bowl with the oil. Add a big baking tray to the oven and heat until very hot. Add the wedges and space out relatively evenly. Roast until very brown and crispy, about 30 minutes.
Halfway through cooking the potatoes, add another baking tray to the oven to heat. When the tray is hot, add the Scampi Bites and cook for 16-18 minutes.
Serve both piping hot with lemon wedges, tartare sauce and lots of love.