BRAND NEW! THAI SWEET POTATO VEGCAKES
June 8, 2016 08:18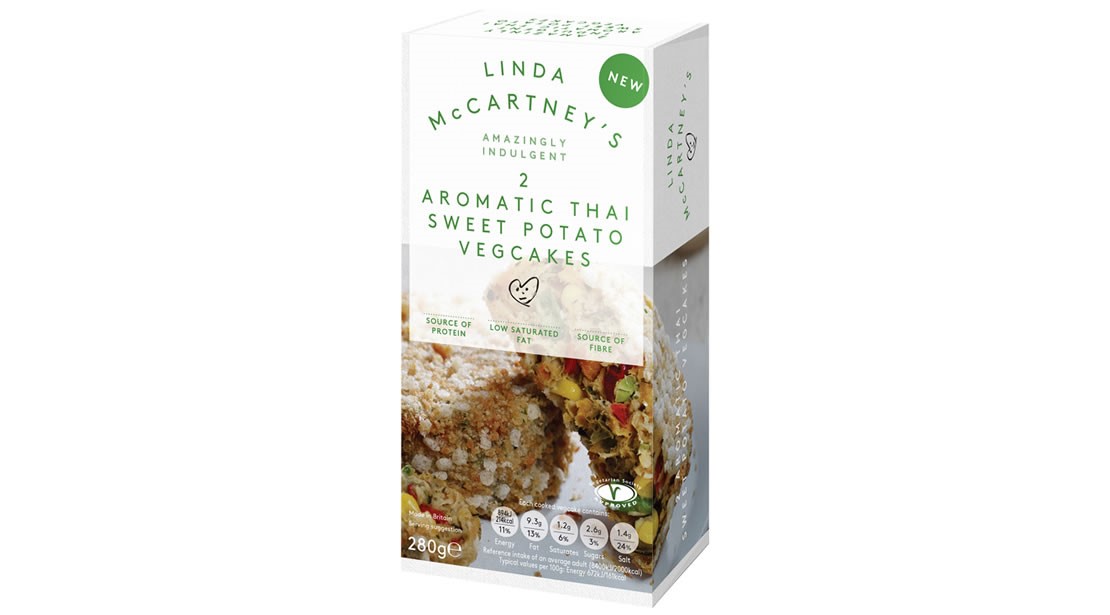 Enjoy a taste of Southeast Asia with our new Aromatic Thai Sweet Potato Vegcakes. The sweet potato mix includes a medley of vegetables surrounded by a crunchy breadcrumb crust. Each vegcake is infused with classic flavours from Thailand such as coconut, lemongrass, lime and red chilli.
Serve with a leafy green salad, or perhaps some stir-fried vegetables cooked with a dash of soy and sesame oil? They're great for a fuss free, but full-on flavour, meal and are a bit of a crowd pleaser if you're entertaining friends.
For more information: click here.