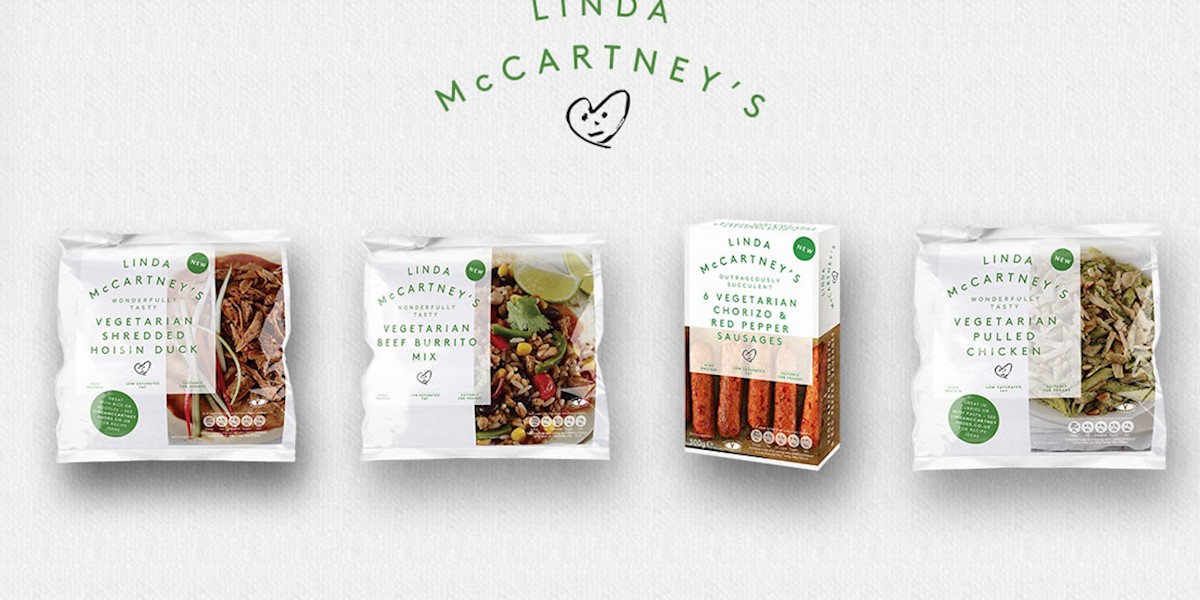 Linda McCartney Foods are renowned for providing a wealth of dishes to many meat free eaters.
Recently extending our range to include more vegan meals, we aim to satisfy our current customers as well as a wider audience. The new vegan-friendly additions include Shredded Hoisin Duck, Pulled Chicken, Chorizo & Red Pepper Sausage and Burrito Mix. To see our full range of vegan-friendly products click here
Our vegan range is sure to impress friends and family with flavour influences from all around the world. What will you be cooking up for dinner first? The choice is yours…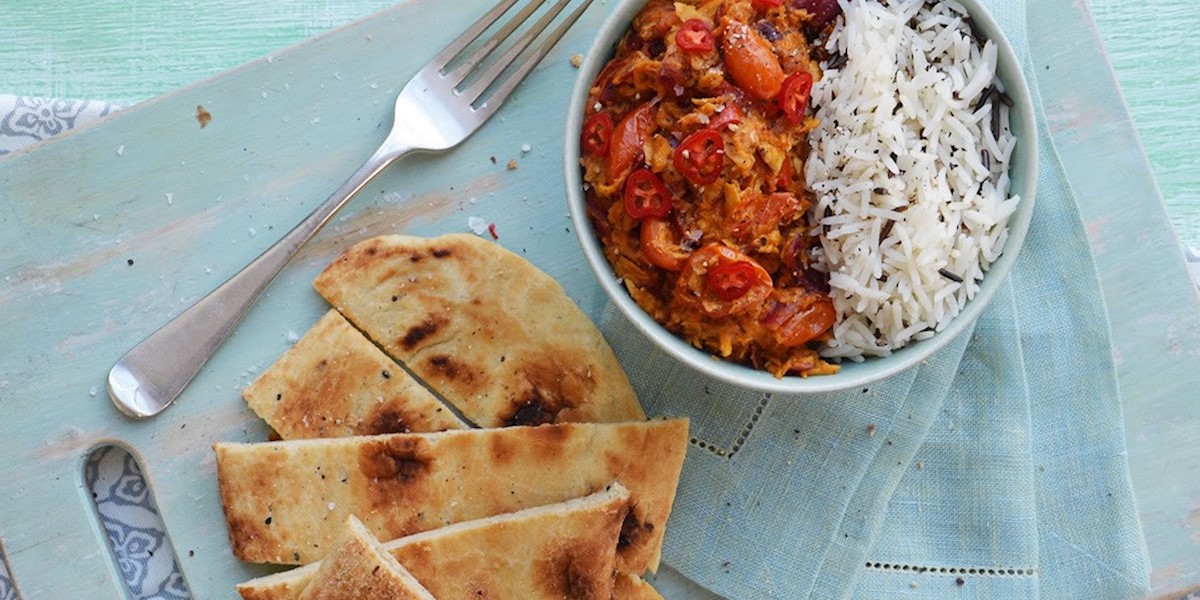 We're helping you to liven up those mid week meals with our new Pulled Chicken. The perfect accompaniment to a pasta dish or curry, the chicken is made from rehydrated textured soya and wheat protein.
For a simple supper, full of flavour, why not try the Vegetarian Chicken Korma with Cherry Tomatoes or Pesto Pasta with Vegetarian Pulled Chicken recipe – found in Our Kitchen.
This new product allows you to get creative in the kitchen in a meat free manner!
For more information such as nutritional values and ingredients, read here.