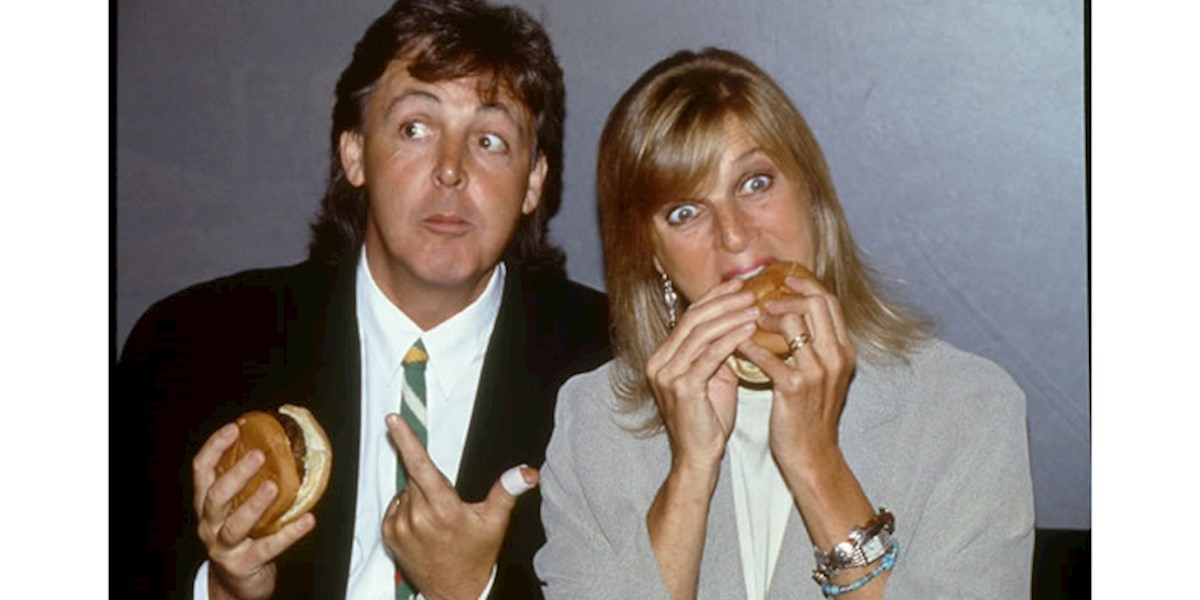 It was on a Tuesday morning on the 30th April, 1991, that Linda McCartney, arm in arm with her husband, Paul, launched her meat free brand at The Savoy Hotel, London.
On this day, 25 years ago, Linda held the press captive as she revealed her pioneering vision for meat free eating and began the journey to changing attitudes towards vegetarianism. Today, over 60% of Brits either follow a meat free diet or are looking to reduce their meat consumption, partly thanks to Linda's hard work.
The McCartney Family are hugely proud of this landmark 25th anniversary. Paul, Mary and Stella say, "Linda was the inspiration for us becoming vegetarians. It is so exciting to be celebrating 25 years of her foodie legacy and see Linda's wonderful pioneering vision of meat free eating and products go from strength to strength."
Linda believed in great tasting, honest and wholesome food that could be celebrated in a shared experience with family and friends. Her caring and intelligent attitude embodies the heart of the Linda McCartney food brand, with each dish being inspired by Linda's home cooking.
Click here to check out the burgers Linda and Paul are enjoying here!
Click here to see more about Our Journey into vegetarian eating.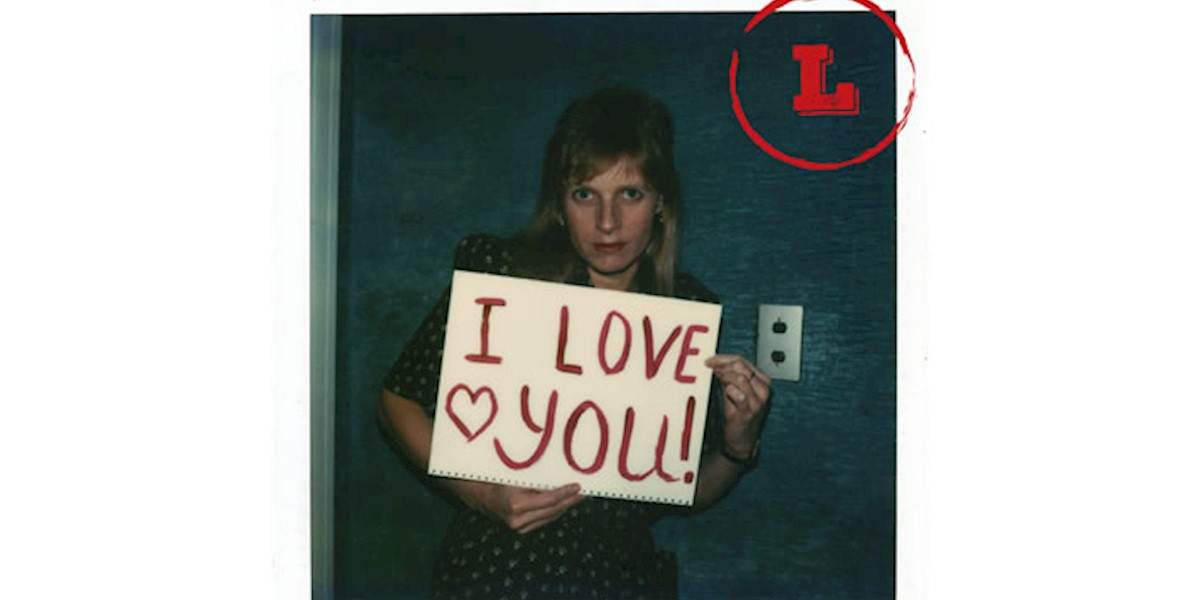 This week, Mary McCartney has written a moving newsletter for her recipe website P for Peckish. Have a read for yourself below as she fondly remembers the importance her mother placed on food at the heart of family life, be sure to check out her recipes too!
"L for Linda, my mother, the woman who was the key to igniting my love for vegetarian cooking. Growing up she made sure that the kitchen was the go to room in our home, most days I would be drawn in by the aroma of what she was cooking. She made it look easy and enjoyable, the results were always mouth wateringly delightful.
This month I posted some of my favourites from her cookbook On Tour, a gorgeous Asparagus and Lemon Risotto - as asparagus are back in season! The Sicilian Bean and Potato Salad is something I love to make for lunch, so satisfying and a great source of protein."