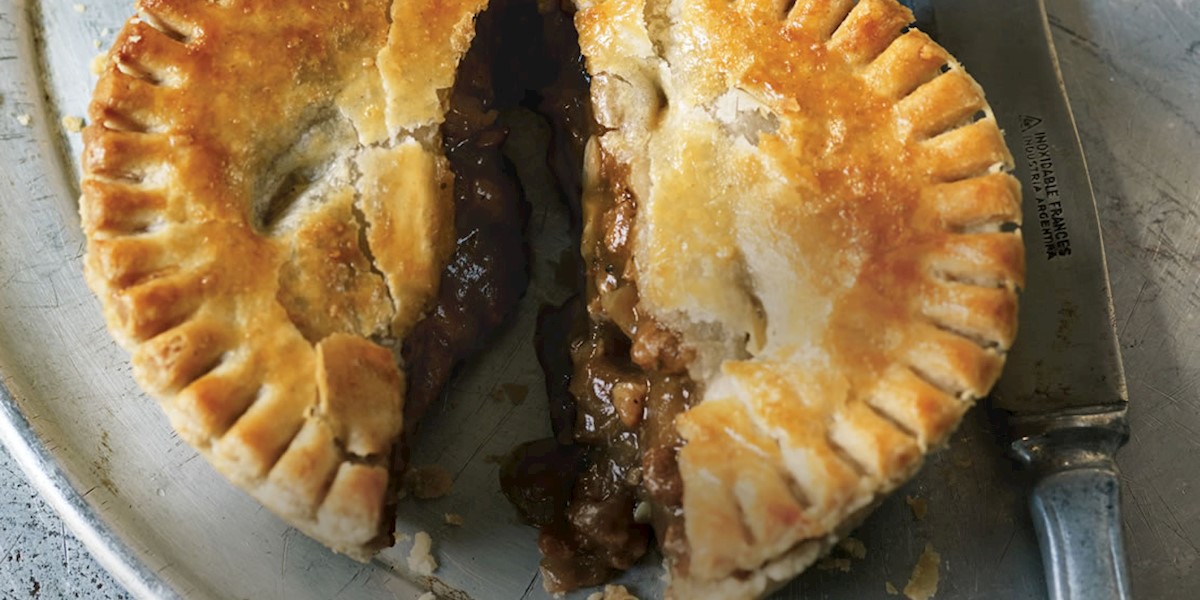 Have you got relatives and loved ones coming over for Easter Sunday? Don't stress about what to cook, we've got it all sorted for you. Vegetarians are often a little left out when a roast is on the table, but this need not be the case. There are all kinds of veggie-friendly dishes that are warming, hearty and soul-pleasing enough for an Easter feast.
Dazzle with a range of vibrant vegetable sides served alongside our deep-dish vegan friendly Country Pies – flaky pastry packed with delicious soya protein in a rich onion and beef-style gravy.
Perhaps parsnips roasted with a drizzle of honey or maple syrup? Or cauliflower florets roasted until browned and dressed with a handful of fresh herbs? Red onions are also fabulous roasted – cut into large chunks and crumble a chunk of feta over the top for the last 5 minutes of roasting.
And of course, there are always crispy, golden roast potatoes and huge Yorkshire puddings!