WINTER WARMING DISHES
January 17, 2017 09:00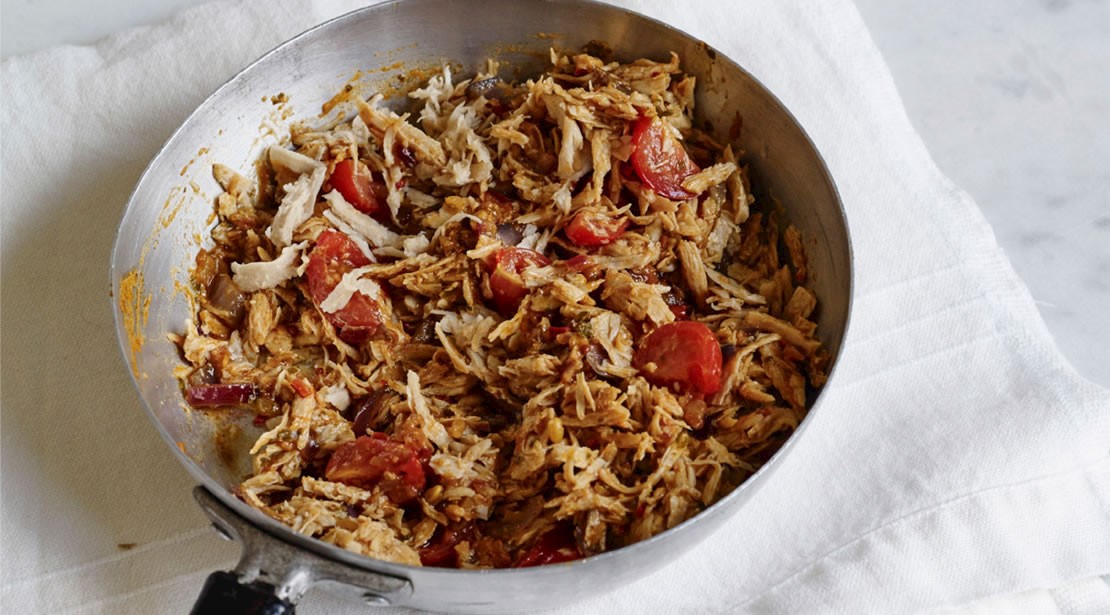 Feeling the winter chill? Don't fret, we've got a few meal ideas to keep you warm over the next few months…
Why not cook up our Vegetarian Chicken Korma with Cherry Tomatoes, a kitchen classic in the making and a firm family favourite. This easy dish is ready in 25 minutes and a simple option for weekday dinners. The spices are sure to add a little heat to your evening and add to your arsenal of home-cooked dishes!
There's nothing more comforting than coming home to a steaming bowl of soup, which makes our Asian-influenced Hot & Sour Vegetarian Duck Broth with Noodles a perfect choice this month. It's a nutritious suppertime dish with a combination of herbs and fresh vegetables, so make sure there's enough for seconds by cooking a large amount to keep the family satisfied.
We are always trying and inventing new recipes for you all to enjoy! You can find more of our recipes, inspired by Linda, here.