How to substitute eggs
September 14, 2017 08:00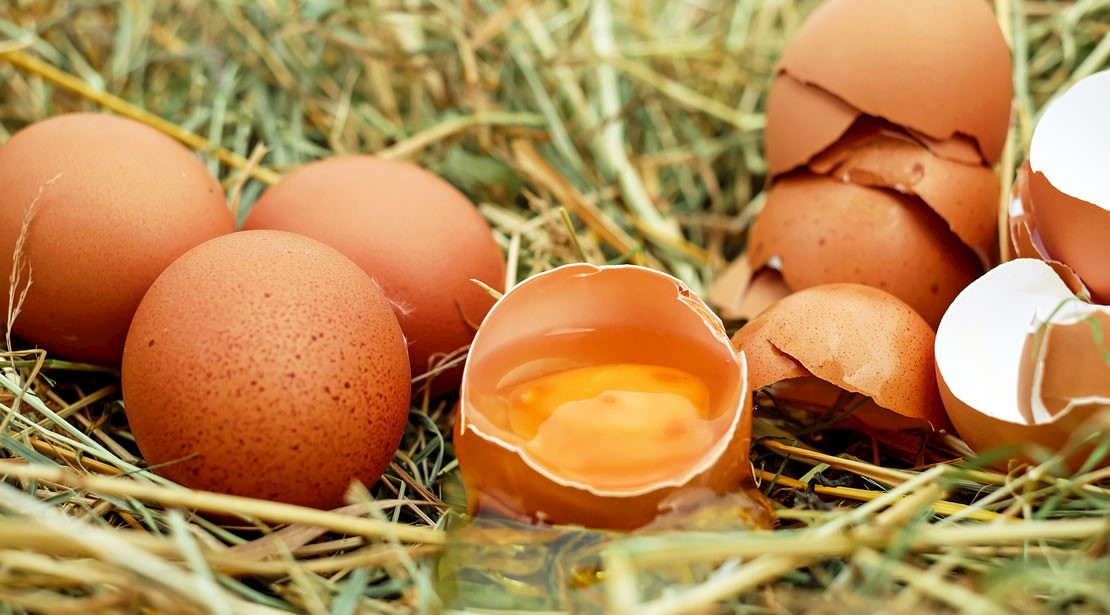 If you are vegan or are exploring a vegan diet, you often need to substitute eggs. They are used for binding in many dishes and are often an important baking ingredient. Our how-to guide gives you tips on how to swap them and which substitutes work best in different dishes.
Aquafaba
Aquafaba is the liquid drained from a tin of beans, often chickpeas. This protein-rich liquid is extremely versatile and can be whipped to beautiful, white, creamy peaks like egg white. Use in vegan meringue and sweets like macarons.
Flaxseed
1 tablespoon ground flaxseed
1 tablespoon cold water
Flaxseeds are super healthy and packed with veggie-friendly omega-3s. Grind flaxseeds to a powder using a coffee grinder, pestle and mortar or powerful blender, stir in the water and leave to thicken for 10 minutes. The 'flax egg' will be thick and sticky, great for binding veggie burgers and other mixtures, or for vegan baking.
Tofu
Substitute eggs for scrambled tofu for a vegan-friendly breakfast.
1 tbsp cooking oil
1 clove garlic, crushed
200g firm tofu
½ teaspoon turmeric (optional)
1 teaspoon cumin powder, garlic powder or paprika, to taste
salt and pepper, to taste
Heat a frying pan over medium heat until hot. Add 1 tbsp cooking oil, the crushed garlic and a splash of water and stir until fragrant, about 1 minute.
Crumble the tofu into the pan and sprinkle over the spices. Mix thoroughly and stir-fry until the tofu is evenly coloured and everything is piping hot. Season very well with salt and pepper.