FESTIVAL FEASTS
June 8, 2016 13:10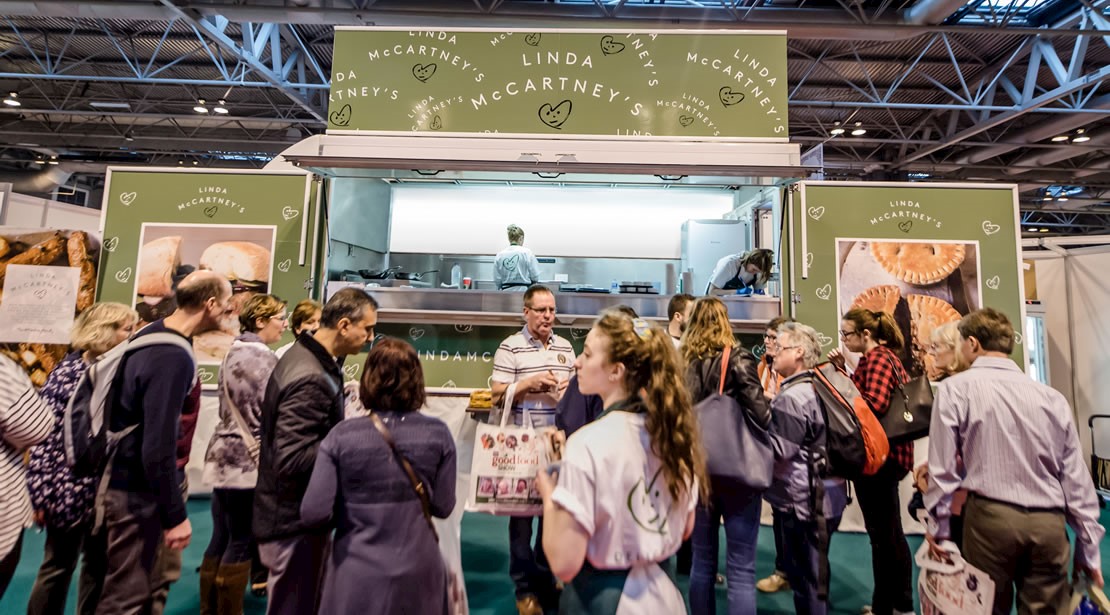 Summer is finally here and we have a packed diary of events all over the country.  Check out the list below of where and when we'll be sampling some of our deliciously vegetarian products.  Come down and visit us, we'd love to see you! Share your snaps and thoughts with us using #FestivalFeasts.
It's the Isle of Wight Festival at the end of the week so we'll be hanging out at Ryde Pier Head near the ferry on the 8th and 9th June.
Making your way to Glastonbury?  We'll be at Paddington Station on the 23rd and 24th June, make sure you have enough time to stop by before your train.
Our next spot will be Edinburgh Station on the 8th July in case you're heading up to T in the Park.  Be sure to come say hello!
So it's a busy season, and we still have masses more going on! Watch this space for more information and exciting news throughout the summer months…